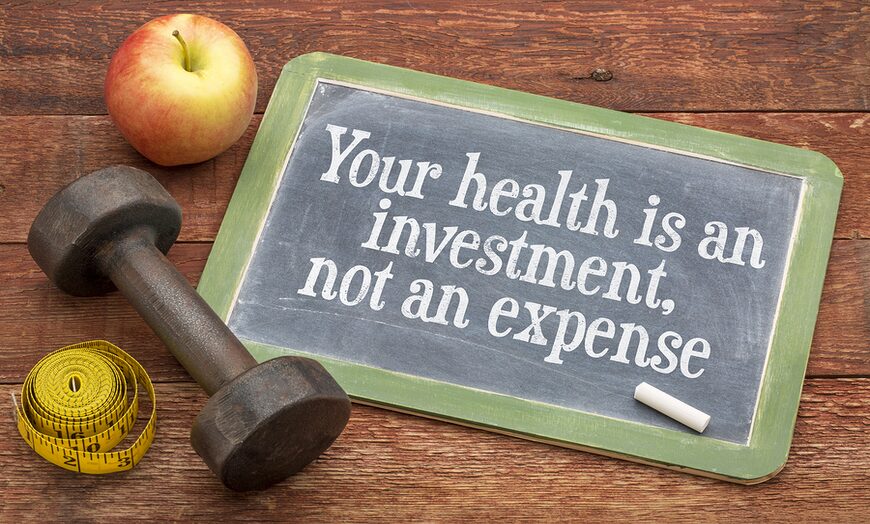 My Prices

Born and raised in Los Angeles County and now 140 miles north near Bakersfield, virtual sessions are now available to both my new and existing clients, as well as in person sessions if requested. And my sessions can last as long as an hour and a half.
Your first introductory session, whether it's virtually or in person locally in Bakersfield, is only $20 so that you won't feel the pinch when determining if we are compatible as hypnotherapist and client.
Additional "virtual" sessions are $100. This is your best choice because, since I won't have to travel, I am almost always available when you need me and at a huge discount (regularly $300 per "in person" session).
Additional "in person" Bakersfield sessions are also $100 since it's nearby. Additional "in person" Los Angeles sessions are still $300 except that now it covers my travel time and expenses.

Confidentiality goes a long way in my work. I don't kiss and tell, as the saying goes. I don't need nor want to be propelled into the spotlight. Your health is my only concern. Not even my closest friends know who my clients are or the issues they need help with.
Stop smoking hypnosis sessions are either virtually or in person locally in Bakersfield. There's no such thing as a one visit cure-all for smoking, vaping, opiates, or any addiction for that matter. Statistically, most people will go back to their addictions after 1 to 3 months if they only go to a hypnotist for one session. I recommend at least 6 sessions, one every other day for two weeks, if you're serious about quitting smoking, drugs or opiates for good. You should never wait too long in between each session. Discounts are always given when you pay for 6 sessions in advance, totaling $400 (reg $600). If you don't pay in advance, then it simply my regular free of $100 per session.
There are way too many fat hypnotists out there for you to believe that hypnosis can help you lose weight. My nutrition page emphasizes naturally grown foods, fruits and vegetables and to stay away from sugar, animal fat and if you have a beer belly, then alcohol. To put it simply, if it grows naturally from a tree, a bush or the ground, then it's good for you. And if it's manufactured in a factory, then it's bad for you.
I accept CREDIT CARDS or CASH or ONLINE PAYMENT. I use a Square secured credit card processor attached to my phone. Or you can pay online by clicking my Square link HERE. I don't accept checks.